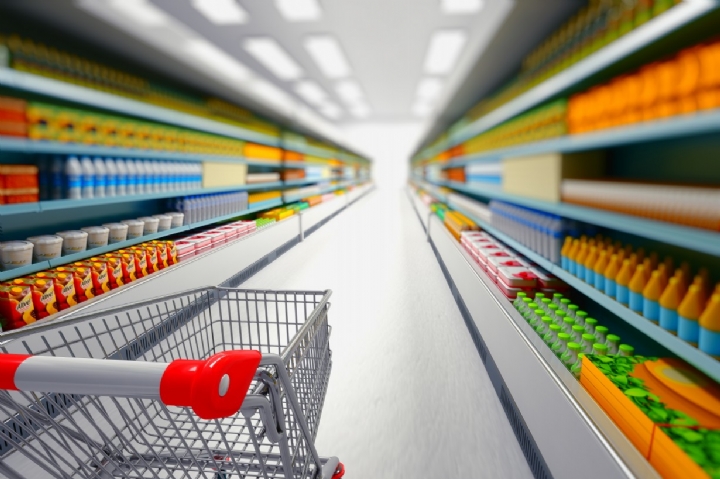 Project care is here to make a difference in the community. With warmhearted smiles, we send care packages and meals to the home-bound, hospital-bound, and elderly people in senior homes who could use a little love. We also deliver traditional food before Shabbos to those who could benefit from a homemade touch in their lives. 
Our influence extends beyond our boxes- Project Care touches lives, bringing love, joy and meaning to those who need it most. 
Hundreds of people benefit from this  program! 
Make an impact; touch a soul - join the team today!  
If you are able to volunteer, or if you know of someone who would benefit from receiving a special delivery, please contact our Volunteers'  Care Packages Coordinator, Valeria Cohen.

[email protected]
(305) 942-7742