Shabbat Prayer & Services 
---
   Sponsor a Kiddush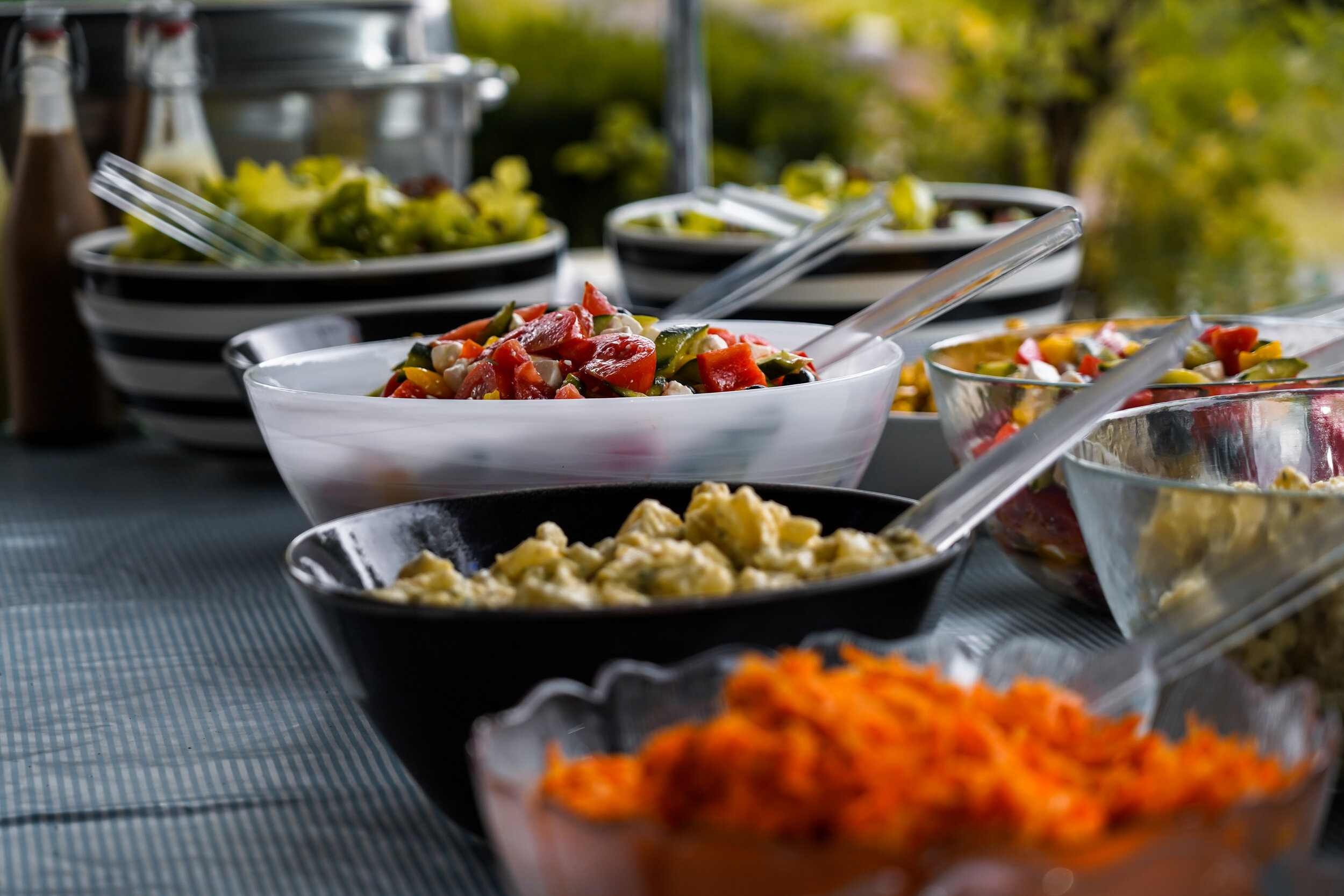 The weekly Kiddush luncheon is sponsored by members of the community for the benefit of all who attend Synagogue on Shabbat morning. A delicious and pleasant sit-down lunch is a wonderful way to mark an occasion that is special to you; occasions such as:
Yahrtzeit of a family member. Click here to calculate when your loved one's Yahrtzeit will occur.

In memory of a beloved friend, as a traditional way of honoring them.  

Your birthday or the birthday of a loved one.

Your wedding anniversary or the anniversary of a loved one.

Any life cycle event of yours or of a loved one, to express gratitude in honor of a special occasion (graduation, a new job, a "small" miracle), or just because.
Click here  for the Kiddush sponsorship.
---
 Memorial Board / Yahrzeit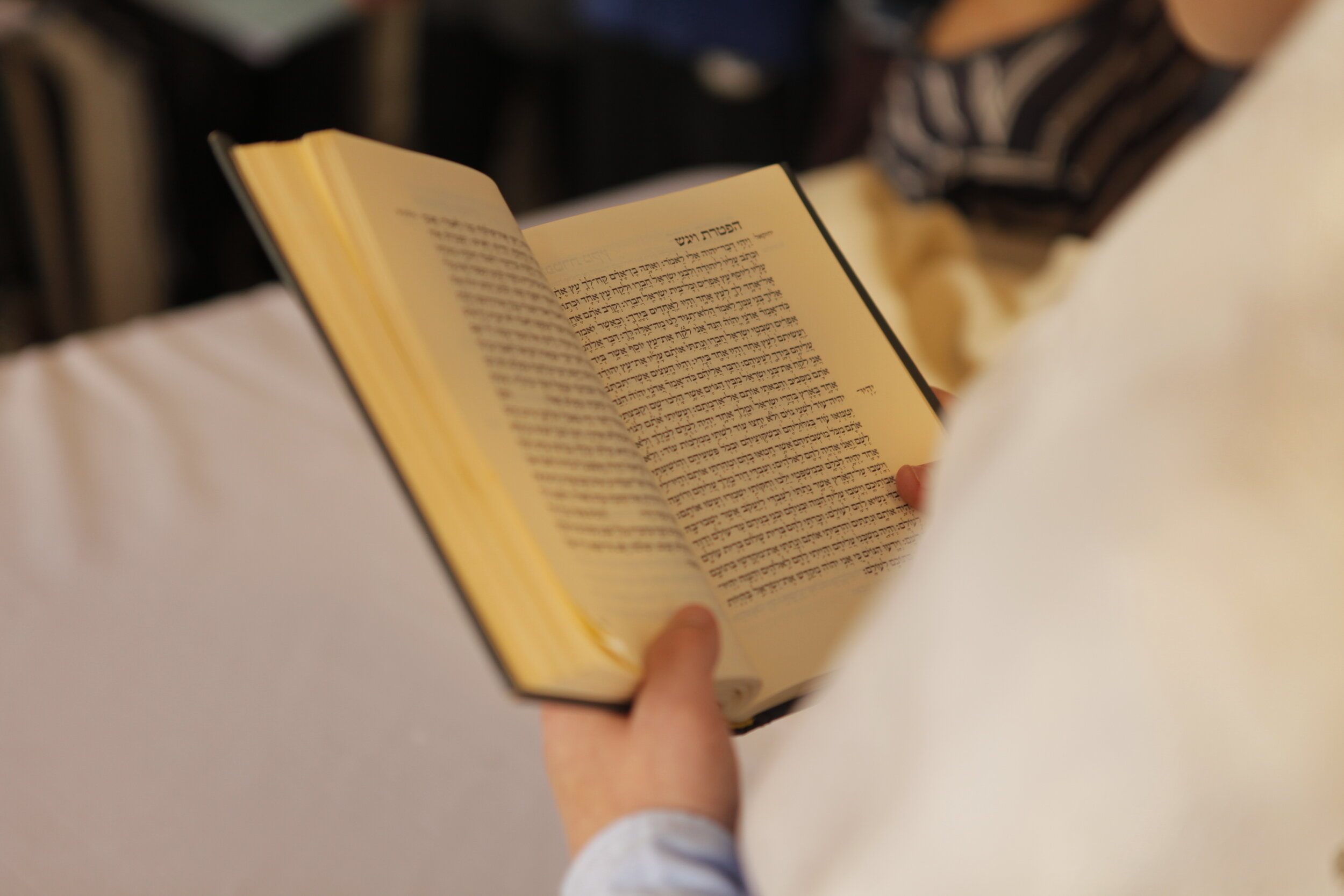 Saying the Kaddish is a Mitzvah, a true act of kindness, and one of the basic cornerstones of traditional Jewish life. Traditionally said daily for eleven months after the passing of a parent and again on the Yahrzeit, the Kaddish has the power to lift the soul of the departed from one spiritual world to the next, ever higher, every year that it is said.
Although many of us wish to say Kaddish for our loved ones, we may find it to difficult or not possible to say it according to Jewish tradition. But because the Jewish people are one people with one soul, the Torah teaches us that, when needed, one Jew may say Kaddish on behalf of another.
To arrange a Kaddish, please contact Rabbi Gansburg at 786.282.0413.